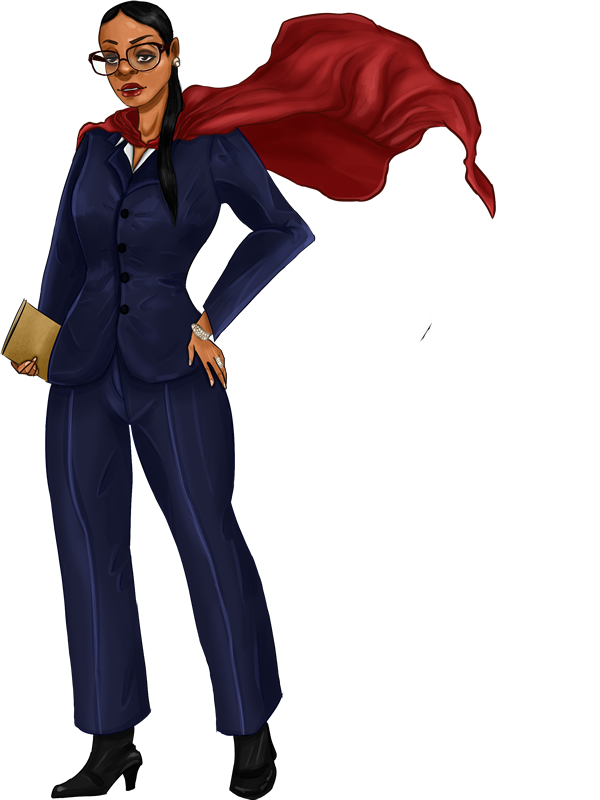 Company Statement
Small Business Concierge is a robust Small Business Fitness Center platform empowering microbusinesses, early-stage startups, and seasoned small businesses seeking to scale. Our solutions function as a guiding light, steering entrepreneurs through the intricacies of business expansion. We provide strategic guidance, mentorship, and specialized tools, enhancing business expertise across all developmental phases and ensuring sustained success. We specialize in bridging the knowledge gaps for small business owners, facilitating their mastery of the nuances involved in launching, managing, and scaling their small businesses.
Small business failure is at almost the same rate as new businesses starting in the United States. The Small Business Concierge Communications and Digital Media want to change the statistical truth the Small Business Administration reported in their frequently asked question reports. Small business development and coaching paired with mass-media communications set up a small business for sustainability. One of the leading causes of small business failure is a lack of access to capital, marketing planning, business planning, and business brand development. Small businesses require a long-term, cost-effective product that provides business development and various digital media channels that introduce their brand to a mass market. They can steadily market and advertise their business with a long-term digital marketing media plan. Small companies want to drive sales and build brand awareness; according to Leadpages, "Driving sales (51.3%) and building brand awareness (48.4%) are the two top digital marketing priorities for small businesses (Leadpages, 2017). SBCCDM is a small business fitness company that coaches, develops, and executes a winning business fitness mix for small business success. SBCCDM offers small businesses fitness memberships that give small businesses access to video coaching by Silicon Valley's #1 Small Business Radio personality, Margaret Jackson, and professional experts in our Small Business Fitness Center.
Mission Statement
To be the number one choice for small businesses that desire access to remarkable small business development and high-quality digital mass media advertising to decrease small business failure and increase small business success.
Vision Statement
To be the most in-demand small business development company and digital mass media advertising provider to small businesses success worldwide.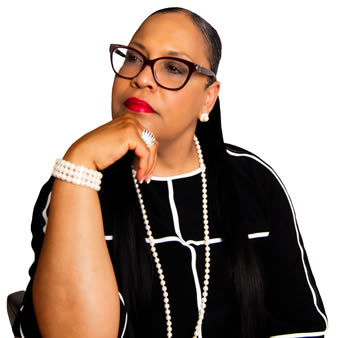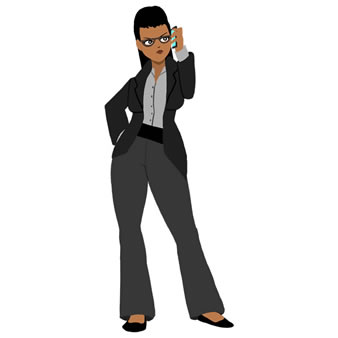 Margaret Jackson
Margaret Jackson is a respected Bay Area leader Small Business Radio Personality, Small Business Magazine Publisher, and the Alameda County Small Business Development Center's former Director. Jackson is Silicon Valley's top small business radio personality on AM 1220 KDOW Business & Finance radio broadcasting to more than 9.146+ million contour listeners covering the nine Bay Area counties now airing on iHeart Radio. Margaret Jackson is the CEO/President of the Small Business Concierge Communications & Digital Media corporation. She has more than 34 years of experience as a business professional. Margaret Jackson is a sought-after public figure and speaker Bay Area/Silicon Valley. She publishes the Small Business Concierge Digital Magazine and Catalog (global reach). Margaret Jackson is a highly experienced and skilled marketing communications professional, public relations advisor, and strategist, and adept in small business development coaching/consulting.
Professional Credentials:
100 Women in the Nation Interviewed by Apollo Research Group for the Book "Women Lead" quoted several times in the book.
Named as one of the 100 Silicon Valley Women of Influence 2020
NorCal SBDC Certified Business Advisor 2021
MBA, Capella University, 2022 (4.0 G.P.A.) Honor Student, Summa Cum Laude
Inducted into Delta Mu Delta International Society in Business, Xi Delta Chapter Capella University (Academic Honor Society) 2021
Inducted into The National Society of Leadership & Success, Capella University Chapter (Lifetime Member Academic Honor Society) 2021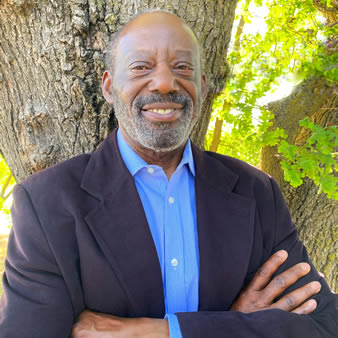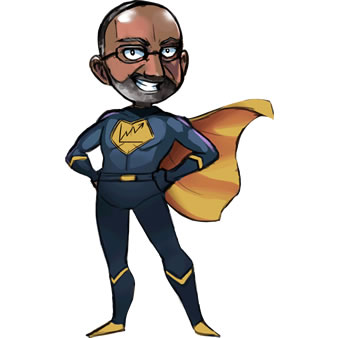 Jesse Lee
I am Jesse L. Lee, Jr., B.A., M.B.A., a San Francisco Bay Area native. I am a Vietnam Era veteran and a life-long learner. I am also a people person who enjoys all that life has to offer, including but not limited to reading, thinking, writing, sharing, learning, growing, travel, gourmet food, entertainment, and clean living. I eagerly jump into left-and-right brain activities. I look forward as far as I can imagine and backward to learn from history. I delight in encouraging everyone who crosses my path to be confident in their gifts and talents, excel, and grow to their fullest potential. I have many years of experience working in micro, small, medium size, and corporate conglomerates.
We work with young freelance artists and designers. Often, they are overlooked for the big jobs! Not with us. We believe that they are the next generation of creative leaders. We pay them competitive rates, garner their professional feedback, we challenge them to critically consider the goals of our projects, giving them opportunities to grow professionally in a team-oriented virtual environment.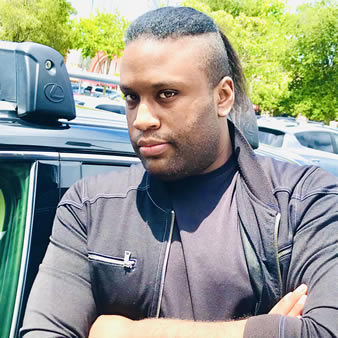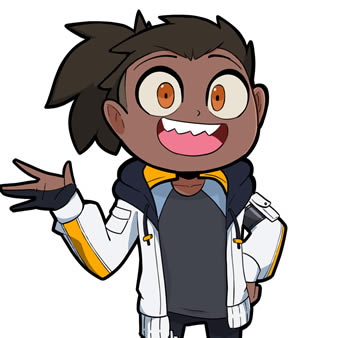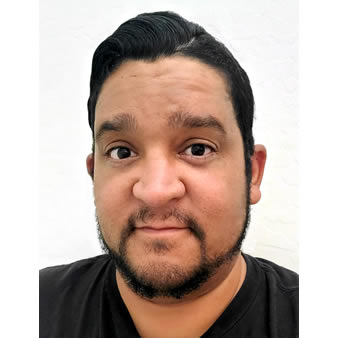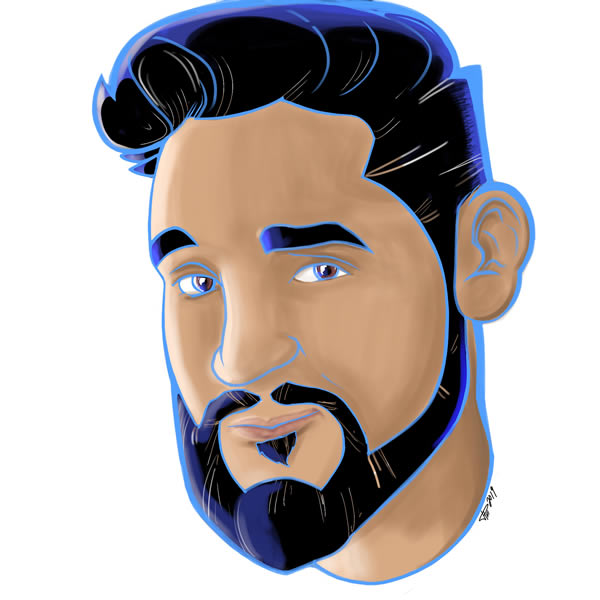 Julio Pardo
Concierge Digital Magazine & Catalog Design Supervisor
Freelancer/Contractor